Money or connections?
We are talking about completely legal ways of obtaining citizenship!
Bulgarian authorities have announced the terms of the updated program "Bulgarian Citizenship by Investment".
In February 2021, the Bulgarian Parliament issued the corresponding by-law.
It should be reminded that the investment previously was to be made in government bonds for 5 years.
However, the sum of the investment is completely refundable. This is a very significant distinguishing feature of the program.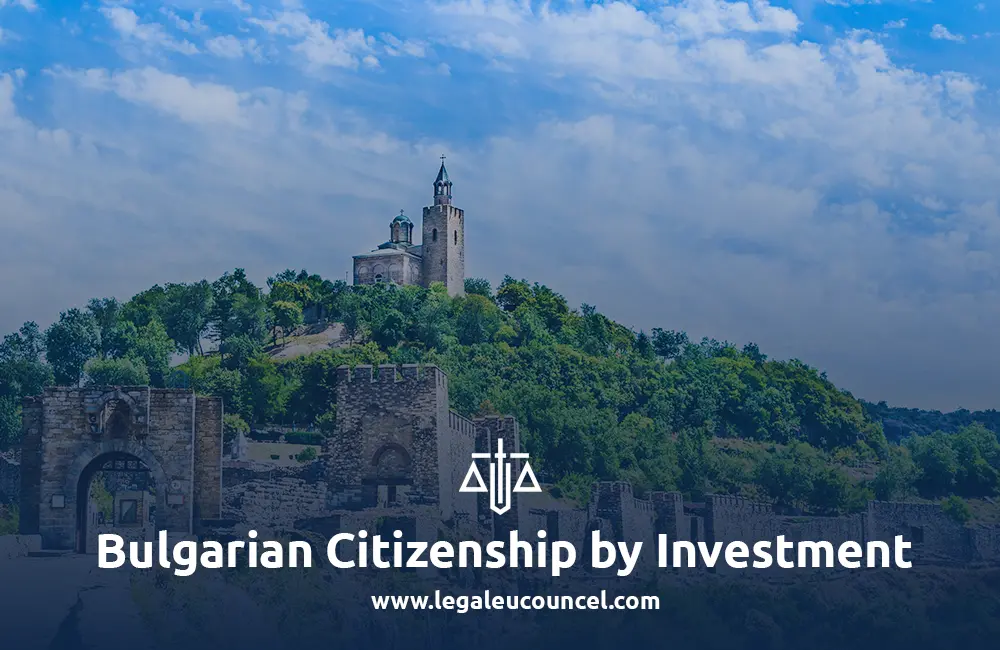 Starting from March 2021, there are more options for obtaining a Bulgarian passport, and not all of them at the previous rate: shares, EU Regulated Funds or alternative investment funds (including private capital, venture and hedge funds), ownership of a Bulgarian company's associated capital (especially favorable if the firm is employing 10 or more Bulgarian citizens) – the particulars depend on each case.
However, the easier and more preferable procedure for the last 10 years has been fast-track Bulgarian Citizenship.
Sometimes it is necessary to go back several generations to identify whether a person is a Bulgarian citizen or is even entitled to apply, but it is totally worth the effort.
Amendments to the Law on Bulgarian Citizenship have been published in February 2021 also.
The main change concerns the procedure for applying for Bulgarian citizenship by origin.
When submitting documents to the Ministry of Justice, an SABA certificate of Bulgarian origin is no longer required. Instead, the documents confirming the existence of Bulgarian relatives between ascendants are submitted.
So, the process is no longer divided into two stages, which reduces the stand by period.
Our lawyers are able to help you obtain certificates of your deceased relatives or other legal paperwork from local Registry offices in Bulgaria, in case you don't have them at hand.
As it currently stands, there are a few kinds of persons who are eligible to apply for the citizenship without long consideration: somebody born to a parent - citizen of Bulgaria or adopted by one (under complete adoption requirements).