Swedish Citizenship
This country has one of the oldest monarchies in the world, and at the same time it is socially progressive, there are countless inventions and innovations that came from the descendants of Vikings, not forgetting successful accomplishments in reducing waste as well as producing of organic foods. Sweden is one of the cleanest and peaceful countries in the world, it encourages to enjoy its beautiful and distinct seasons, extensive forest coverage and a large coastline, incredible natural phenomena like the Northern Lights and the Midnight sun, and of course the famous cozy coffee culture. Swedes like things to look good, but keep it simple – in everything, from the music to design and cuisine. So there's no wonder, that the Swedish Passport is ranked among the five of the best passports in the world.
Swedish citizenship is based primarily on jus sanguinis (right of blood). This means that citizenship is acquired for those born to a Swedish parent. A child born after 1 April 2015 automatically becomes a citizen, regardless of the place of birth, if one of the parents is a Swedish citizen. A child born before 1 April 2015 in another country must meet some other requirements.
The other way to obtain citizenship is by naturalization. You must have lived in Sweden for at least 5 years prior to the application. If you are married, live in a registered partnership or are a cohabiting partner with a Swedish citizen, you can apply for Swedish citizenship after three years. If you have minor children who live in Sweden, they can become citizens together with you.
To be able to apply, you need to:
Have reached the age of 18;
Have shown exemplary behavior;
Paid taxes, fines or other fees;
Have made maintenance payments on time.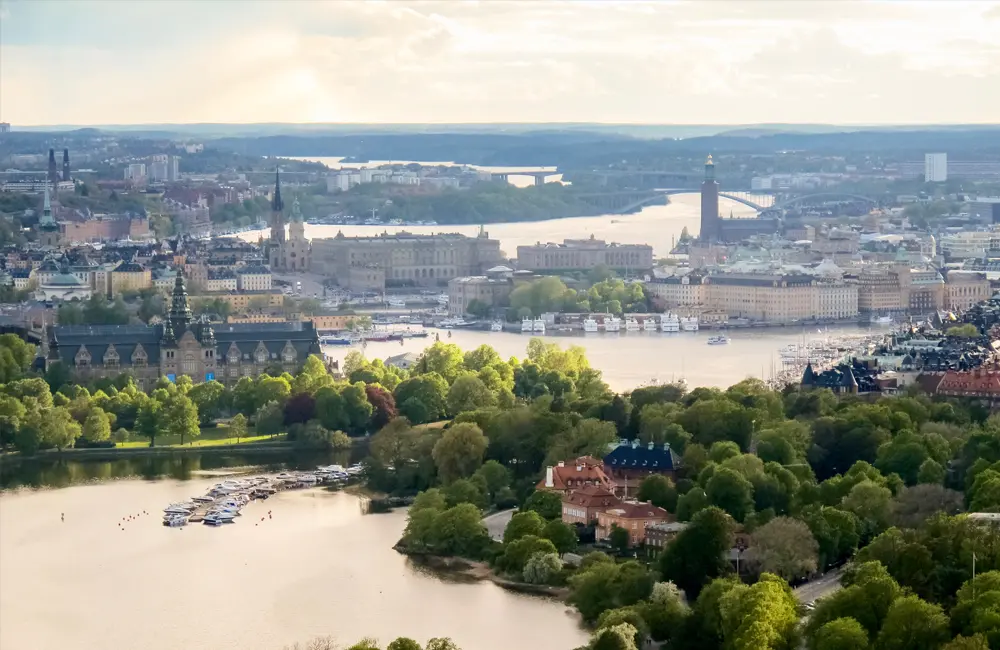 Non-EU citizens can apply for residency which can lead to Sweden citizenship by investment in 2021 through the investor visa. Compared to other European countries, Sweden provides for one of the lowest amounts of money necessary to start a business.
The main requirements are:
The investor must be at least 18 years old at the time the application is submitted;
A clean criminal record;
Applicant must have sufficient means to sustain him or herself and their family.
Possess the minimum amount of money to be invested - €100,000;
Good knowledge of English or Swedish.
Sweden is an attractive country to live in Europe and a great alternative to more expensive states. There are a lot of benefits, both for material and spiritual prosperity:
Having access to top-notch healthcare
Acquire free education at the nation's universities and schools
Communicating with people who generally speak multiple languages
Getting high income level and a better workplace environment
Being a part of an environmentally-friendly state
Enjoying daily a world-class cuisine and some of the fastest Internet connections in the world
Being able to practice a large variety of sports