Portuguese Citizenship
Once the world's first maritime and major colonial power, the birthplace to some of the earliest explorers, the bay of pirates and a realm of kings, a place that holds many impressive UNESCO World Heritage Sites, a country of temperate climate, which is investing heavily in renewable energy – literally powered by wind, sun and water, Portugal is actually small compared to its European neighbors, but this Iberian nation has achieved a lot due to hard work and perseverance.
Those wishing to be a part of its proud family (and get other benefits that come an EU passport) need to fulfill some basic requirements:
Be of certain age;
Have no convictions;
Hold no public or military position in another country.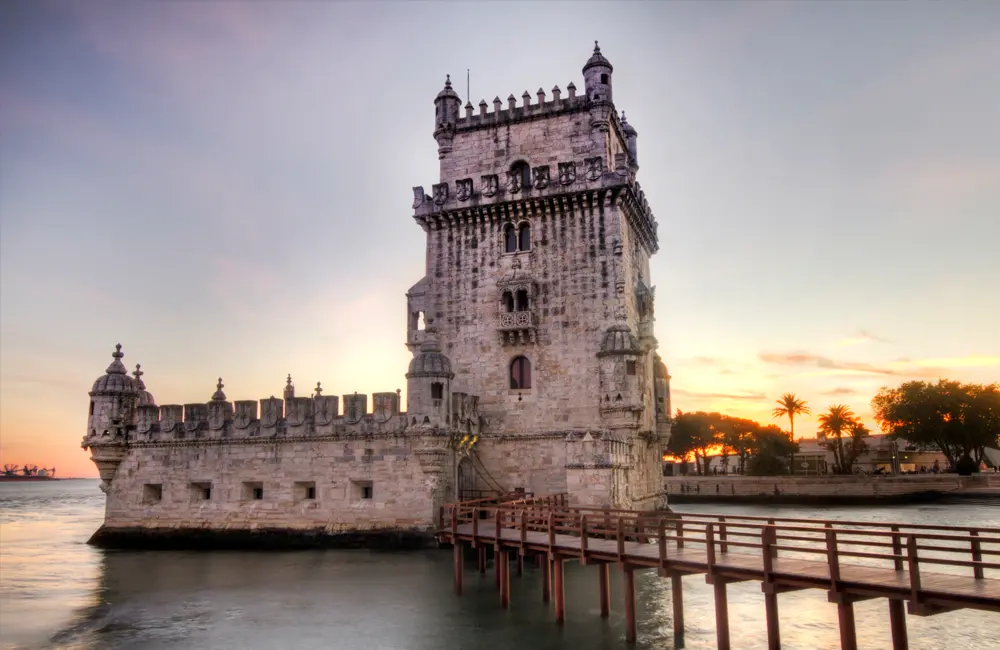 There are many ways to obtain Portuguese citizenship, and almost all of them are time-consuming. However, compared to other EU countries, you will have to wait less.
Of course, if you were born in Portugal, married to a Portuguese citizen, have Portuguese parents or grandparents, you can request the Portuguese nationality with no second thoughts.
For other foreigners who have ties with Portugal for some time already there is a naturalization program – that is one of the fastest in Europe. Those who have been legally residing in the country for at least 5 years and pass a test showing sufficient knowledge of the Portuguese language can safely apply for citizenship.
And if there's no time like the present - a special Portuguese visa program (promoted internationally by the government) has been designed to attract foreign investment after the credit crisis. A contribution of €500,000 in real estate (or €350,000 - reduced option for property requiring renovation) will gain a residency permit for a family including dependent minors. The golden visa has to be renewed every two years, and after five years one can apply for permanent residency and citizenship.
A few ways to reestablish the nationality exist for the descendants of citizens of a former Portuguese overseas territory and Sephardi Jews. The detailed consultation with our layers on your particular case will dispel all the doubts and uncertainties.
And once you are a citizen of this beautiful country, you will be able to:
Participate in full employment or self-employment (without a work permit);
Get a world-class education and study;
Access Portuguese social security benefits and medical care;
Travel freely across the EU and many other countries of the world;
Live, work or even retire in other EU member states.