Latvian Citizenship
Located in North-Eastern Europe, an emerald by the Baltic Sea – for its lush green forests, Latvia was once called the route from the Vikings to the Greeks. Now this country is in itself an important member of the EU, and is also proud of its unique ecosystems, the finest Art Nouveau architecture in the world, wide variety of cultural events, nature-protecting and healthy lifestyle promoting people, who respect their past and keep up with the times (one of the fastest Europe broadband internet speed). Latvia is a magnificent place to live and it offers quite a powerful passport to behold.
There is a number of procedures available for those seeking the citizenship:
1. Precess of naturalization
First of all, you must fulfill the general requirements: be at least over 15 years old, having been living in the country for several previous years (number depending on circumstances), pass the language test, receive the legal wages or possess other earnings, show a clean criminal record. Secondly, you need to check if you have grounds to apply for residency and thereupon, citizenship, some of which are:
You are a student of higher education in Latvia;
You are being in a legal relationship with a Latvian national;
You have an employment contract signed by a Latvian entity or a cooperation agreement with an institution
You are able to participate in a golden visa program (€250,000 investment in real estate or government bonds, €100,000 - to the charter capital of a registered or new enterprise). It can take up to three months from the time an application is submitted to the day it is approved, making it one of Europe's quickest procedures of that kind.
2. Citizenship by repatriation applies to persons:
Who had Latvian citizenship before 1940 and their descendants;
who had fled the territory of the state (or were deported) between 1940 and 1990, due to the USSR or Germany occupation regime. In that case you don't have to reject your current nationality.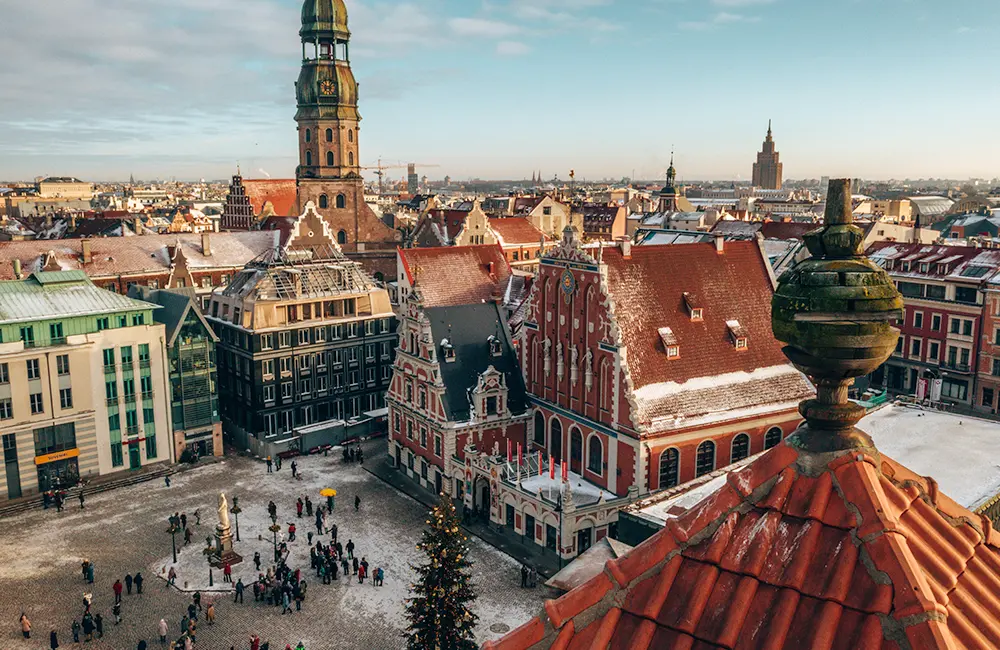 You gain all the benefits of being a member of the EU when you become a Latvian citizen:
Traveling around the world with no visa-related setbacks;
The right of free movement or permanent residence in any of the EU countries;
Same working, payment and retirement conditions as other EU citizens;
Access to medical care and higher education by EU standards;
Prospect of opening accounts in European banks and availability of profitable loans;
Excellent transport links with EU member states for tourism and commerce purposes.
Our services are available to you if you require assistance at any stage: confirming ethnicity to the country, collecting the necessary certificates, archive research, translation, notarization, applying the paperwork, monitoring the result – we stay au fait with your case all the way to its approval.