Lithuania citizenship
Once the largest and most powerful kingdom in Europe, now a small but still magnificent site to see, Lithuania had its share of dark and difficult times, but has only benefited from the experience and has preserved the best. It is not just a proud member of the EU, but a worthy tourist destination and certainly a great place to live! One can find pleasure in perusing the deep evergreen forests, or meditating over serene blue lakes, clean and rippling streams as well as exploring cozy little towns, heritage sites, gothic churches, stunning ancient palaces and never getting enough of the tasty local cuisine.
Our lawyers are empowered to run a legal analysis of your possibilities for obtaining Lithuanian citizenship and provide you with a guided procedure and further requirements list.
The options are the following:
Naturalization
A person is entitled to become a Lithuanian citizen if he or she:
Has been permanently residing in the country legally for 10 years;
Passed the language exam;
Earns an income to support him/herself;
Demonstrates a model behavior and no criminal records.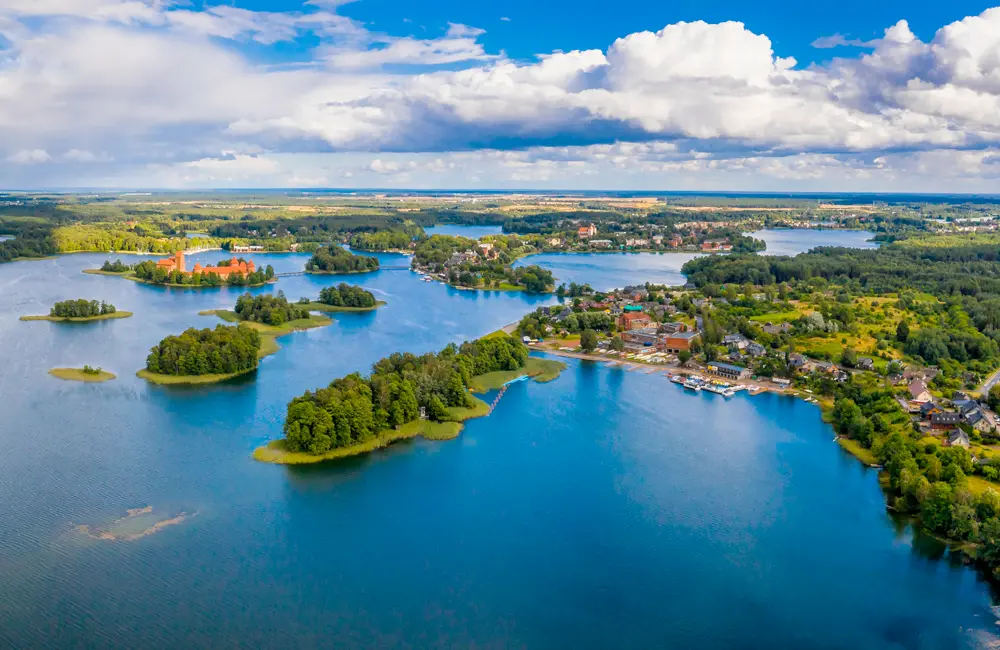 There might also take place an exceptional granting of Citizenship (by the President in person) for notable services to the country.
Birth
An infant, whose biological or adoptive parents (at least one of them) are citizens of Lithuania, is granted the citizenship too, regardless of the actual place of birth. A child (citizen of Lithuania), who was adopted by nationals of another country, remains a citizen of Lithuania, regardless of whether he acquired the citizenship of another country as well.
Repatriation
A person who had Lithuanian citizenship (or whose parent (s), grandparent (s), great-grandparent (s) had it before June 15, 1940), and possesses documents confirming this fact, has the right to restore Lithuanian citizenship by a simplified procedure. Especially if they were forced to flee the country upon persecution based on political, social, or ethnic grounds.
We help to speed up the process for our clients whenever possible by optimizing some procedures. Our lawyers make the archive research, translate and certify copies of documents, fill out the required forms, prepare the application and offer tailored advice for every case.
When you become a citizen of the Republic of Lithuania, you have access to all the privileges that come with holding an EU passport:
Visa-free or visa-on-arrival to more than 150 countries and territories;
Excellent opportunities for business development at the international level;
Right to live, work and have access to education across Europe;
Social benefits and better healthcare;
Good living and a secure future for your family.