Cayman Islands Citizenship
Who has not imagined life (or at least an adventure) on a treasure island? Welcome to the Caymans, where not only a fortune is supposedly hidden, but the real "grown-up" tax advantages are available and the banking laws are liberal! British-owned culinary capital of the Caribbean, with tropical marine climate, diverse dive sites, naturally rich population of sea turtles and many other fine flora and fauna species, a heaven for aquatic pastime with its calm transparent waters and the lack of any predators, despite the name.
Despite the fact that the Pirate's Week is a holiday here and is celebrated yearly, The Cayman Islands are one of the world's major financial centers, where a data protection law and no direct taxation is applied. No wonder that many businesses are being registered here and a lot of people are currently en route to become nationals.
One can obtain British Overseas Territories Citizenship in the Caymans if one acquires permanent residency first. Other stipulations include living in the Cayman Islands for the majority of the past five years, being at least 18 years of age and in good health, having no criminal convictions and possess sufficient insurance coverage.
So the first step would be either:
Getting a valid work permit,
Marriage to a national or
Investments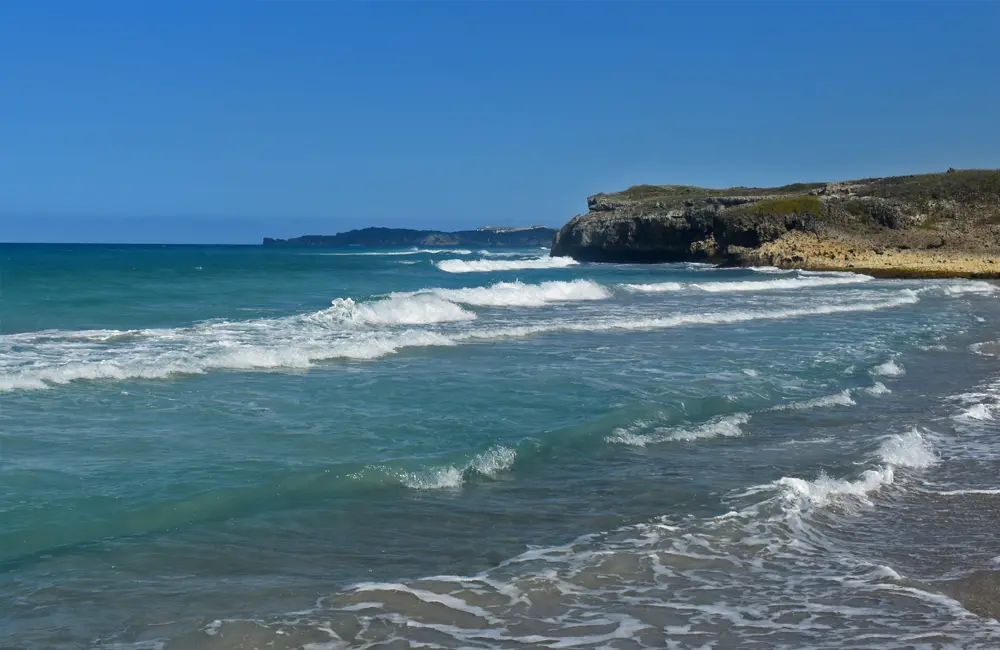 The most simple and direct path to permanent residency is an investment in any "employment generating business or businesses in the Cayman Islands" or purchasing real estate. Cayman Islands has no corporation tax, income tax, inheritance tax, gift tax, capital gains tax, wealth tax or any other tax applicable to an exempted company conducting offshore business. The offshore zone provides highly appealing circumstances for real estate buyers who wish to apply for residence and begin the citizenship process there. The minimum amount will vary depending on the island (Grand Cayman, Cayman Brac, or Little Cayman) the applicant decides to reside on.
Our team can assist you with the following:
Choosing among the suitable options for you;
Registration of your new company in Cayman;
Collecting and translating of documentation required to process;
Legal advice on the property transactions in connection with your investments;
Completion of your residency applications;
Any further questions you might have about relocating.
It is not the high and mighty Downing street, but there are plenty of benefits in living by the ocean, and particularly, in Cayman, where the lifestyle is of a world-class:
No restriction on ownership of land;
Modern hospitals and quality education;
Tax-Friendliness;
Convenient location and developed infrastructure;
Ease of doing business;
Variety of fun events and activities;
Exciting recreational options and stunning scenery;
And the most important - making memories of a lifetime!