Great Britain Citizenship
Areas of outstanding natural beauty: green parks, misty woodlands, luscious moors and hills, majestic lakes, traditional picturesque villages and market towns, grand castles, medieval churches and of course the glorious coastline. A country that is really Great, an inventor of many popular sports, holder of the most famous educational establishments, a place of inspiration to the finest world renown writers, poets and artists, a home to inimitable galleries, museums, theatres and almost magical railways. It is a territory of multilingualism and a variety of accents, and despite the famous British snobbery, you are welcome to become a citizen too (if you fulfill certain requirements, of course).
Naturalization is the most common way to do so if you've already been living in the country for the last five years. You should also be over 18 years old, show good character, hold no criminal record and pass the language test to be eligible for application. The requirements may slightly vary depending on whether you are married to a British citizen or not. Applications for Naturalisation as a British Citizen can take up 3 to 6 months to be determined.
You don't need to apply for citizenship if you're already British - you can recceive a UK passport immediately, that is if you either have a British parent, were born in the UK, a British overseas territory or in a British colony before 1983
The fastest way is to obtain citizenship is by investment in either British corporate bonds, share capital or loan capital in active and trading UK-registered companies (the investment cannot be held in assets or property). The applicant's spouse and any children under the age of 18 years can also apply to join the principal visa holder as dependants.
Our immigration team of lawyers and attorneys have experience in aiding with all types of nationality matters, we may consider your investments carefully, we can guide you through the complexities and extensive preparation of the UK Citizenship procedure. We take pleasure in being personable apprehension and satisfying the needs of our clients. We are a motivated group committed to giving straightforward and accurate assistance on British nationality legislation in a professional and courteous manner.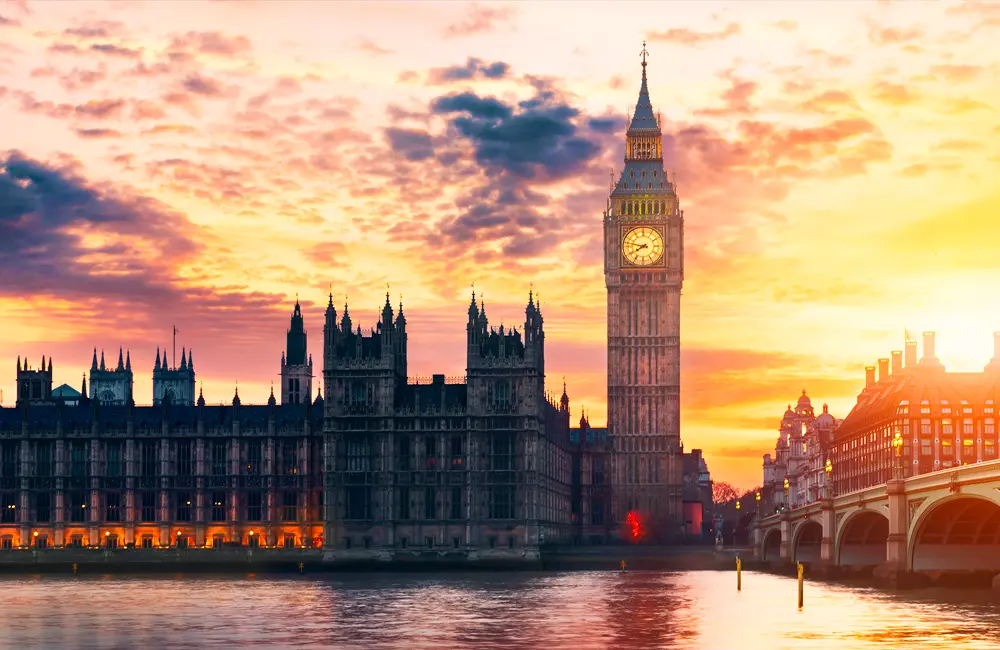 If you are granted citizenship, you can apply for a British passport. Benefits include:
The ability to remain in the UK indefinitely
Full civic rights
Access to NHS medical care
No limitations on your right to work, study or doing business
Visa-free to over 150 countries, including the USA