Citizenship by birth - how to obtain?
It is important which country people have citizenship of, because it affects a number of benefits that they can enjoy. That is why, if you are planning to give birth, learn the requirements in the legislation of a particular country, to be sure, that your child will get the most lucrative citizenship.
Today, we will guide you through the procedures, due to which your child can obtain citizenship by birth. Amongst them:
Right of blood;
Right of soil.
Obtaining the citizenship by the right of blood
Obtaining a passport by the right of blood line is provided if one of the parents (or both) has a passport of the country, then the child receives the same by birth.
Each country has its own nuances, for example, Israel grants citizenship to all children whose mother or father was born there. However, there is another way to get the citizenship of that state, if your parents are not Jewish. People with Jewish heritage or faith are able to obtain the passport in compliance with the Law of Return, but they are expected to present the legal proof such as the birth certificates of mother/grandmother or the document, that confirms that they have converted to Judaism.
Unlike Israel, in United Arabian Emirates, the child can obtain the citizenship by birth in case the father is a citizen of the country. The nationality of a mother is not considered. If the parents are from different countries, they can choose which citizenship they want their kid to get.
States, which support that procedure:
Poland, Germany, Ireland, Israel, China, United Kingdom, Italy, Philippines, India, France, Australia, Hungary, Argentina, South Africa, and Turkey.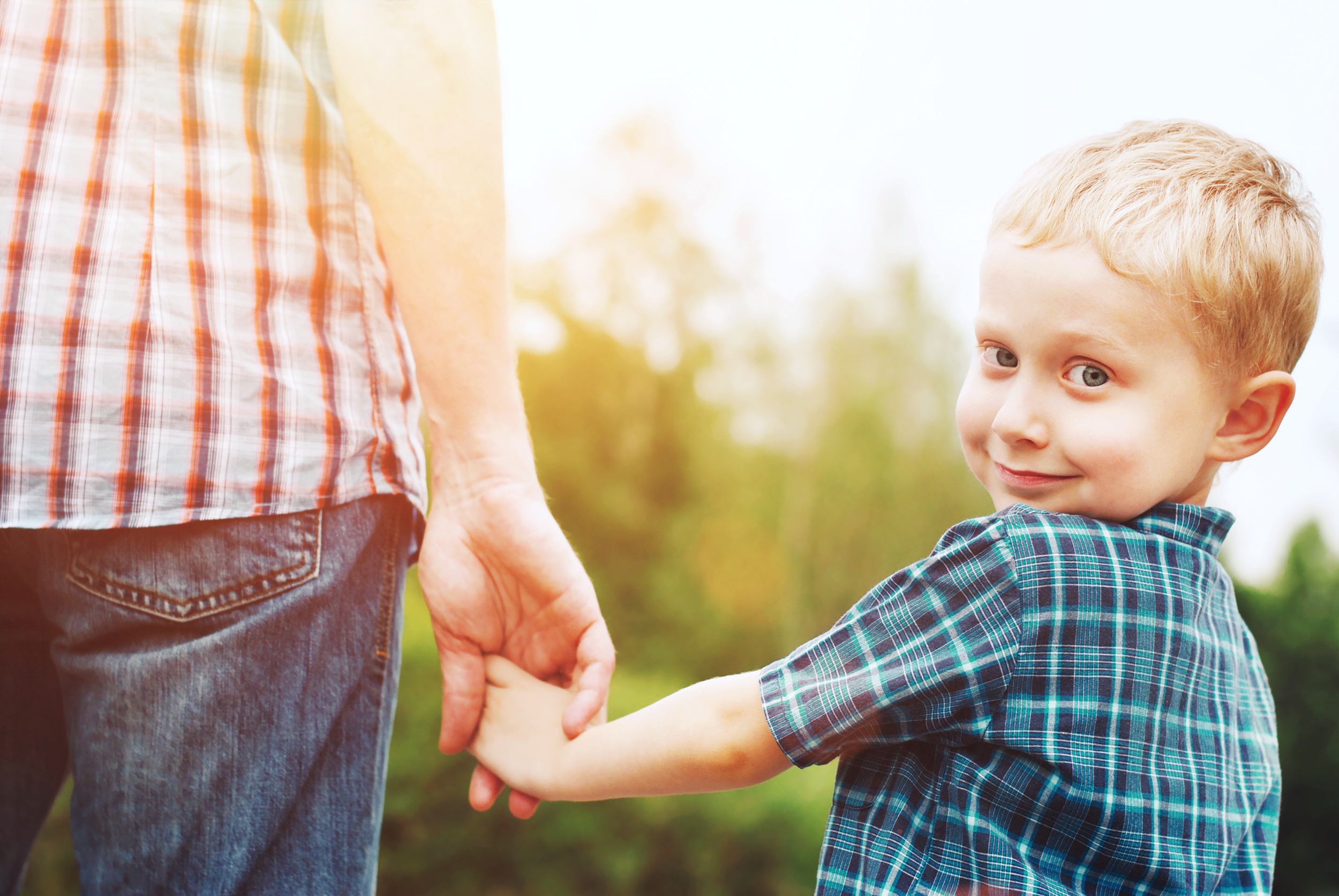 Getting the citizenship by the right of soil
In accordance with the right of soil, kids should be born in a particular state to get its citizenship, and the nationality of their parents does not matter. However, all the states have their own requirements in the legislation.
For example, the USA supports such a program and if you are a foreigner, you can try to give your child the American citizenship. However, you should consider that $30,000 is a sum you will spend during the pregnancy period, which cannot be afforded by many immigrants.
A child can obtain citizenship by birth in France if one of the parents is French. Or upon reaching the age of 18, if one of them has lived in France for at least 5 years from the age of 11.
Luxembourg can grant citizenship on the principle of jus soli if children are orphaned.
Countries, which support that procedure:
Jamaica, Fiji, Lesotho, Tanzania, Saint Vincent and the Grenadines, Honduras, Panama, Chad, Guatemala, Cuba, Nicaragua, Barbados, Child, Saint Kitts and Nevis, Trinidad and Tobago, Dominica, Ecuador, Canada, Saint Lucia, Antigua and Barbuda, Uruguay, Guyana, Mexico, Bolivia, Argentina, Peru, Belize, Brazil, Tuvalu, El Salvador, Grenada, Costa Rica, Paraguay, the USA, Venezuela.
Obtaining citizenship by birth is one of the greatest ways of presenting to your child a great life advantages in motherland. Birthright citizenship provides preferential rights such as state protection, social programs and other benefits that would not otherwise be available to them.