Easiest EU countries to immigrate nowadays
Before implementing your immigration into reality, you should know which of the countries suggest the easiest requirements for the applicants. Of course, every person has unique conditions which can determine the most convenient path for them.
There are a few ways, favorable for many, which we can point out in accordance with the registration nuances.
Spain
Wealthy people, who consider changing the place of living, choose Spain for immigration because of the beneficial investment program, and the requirements of it.
In accordance with the procedure, the immigrant will obtain residence permit within 3 months from making a contribution (financial sum should be over €500,000). Golden Visa program is enormously popular amongst people from the USA and Canada. The living conditions in the state are similar to their native, what makes their relocation much simpler.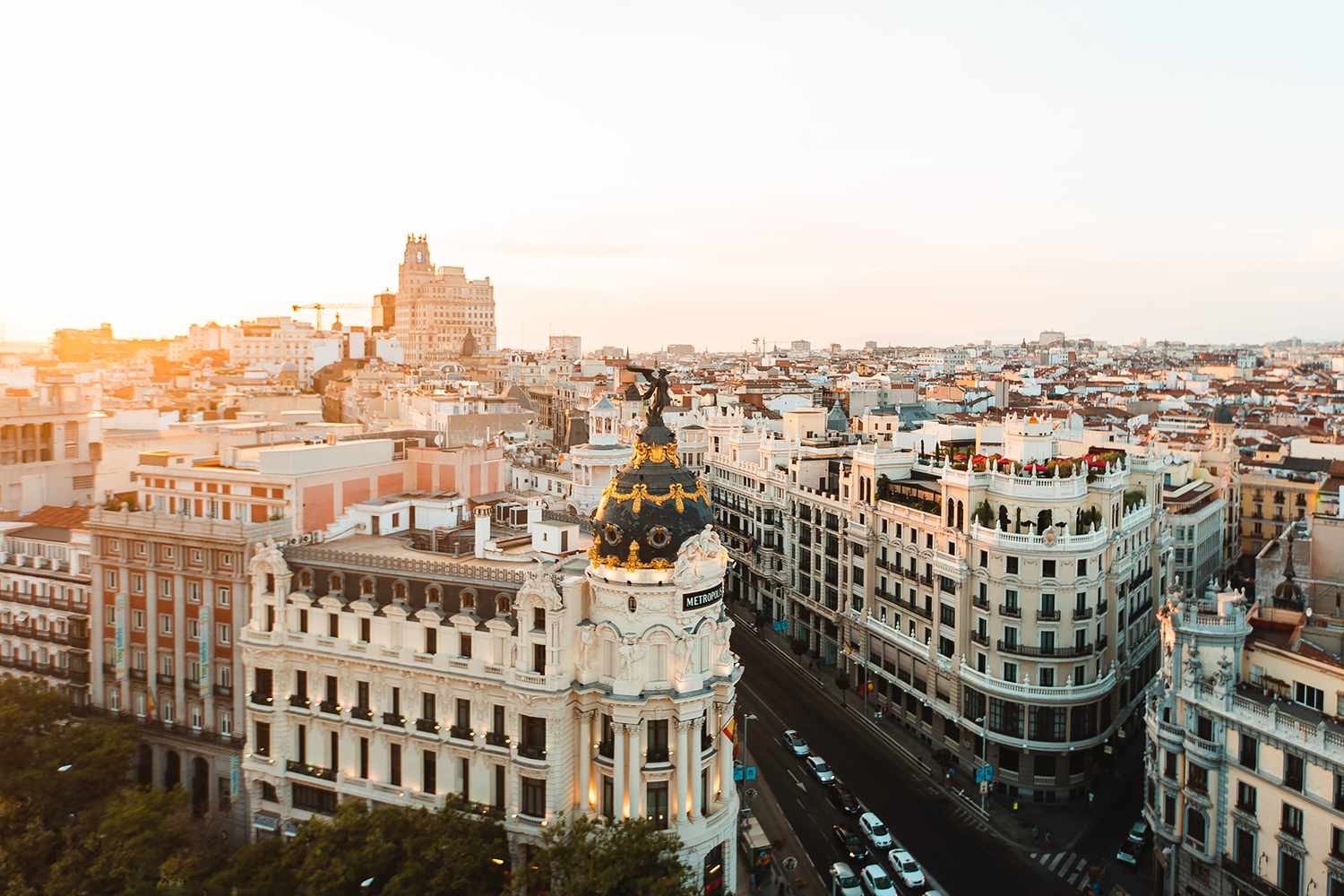 Slovenia
Slovenia is one of the easiest EU countries to immigrate, which allows the citizenship by repatriation. That procedure is famous for its fast registration process.
Also, the immigrant is not required to be involved in the process of registration. You can sign the power of attorney, and the experts will tackle almost all the steps on your behalf. Repatriation takes about 6 months from the beginning of registration. There is one more procedure, such as investment, which demands a contribution into activity of a company. Investor will get EU passport after residing l0 years in the country on a specific basis.
Germany
The country is famous for its strict demands for the ordinary immigrants, but has a beneficial program for high-skilled workers. There is the act, named Skilled Workers Immigration Act, that allows qualified professionals from non-European countries to work, and in a few years, become citizens of Germany. The mentioned program makes the relocation more straightforward and quicker. To live in the country, you will need to process Visa, residence permit and permanent residence permit. After a few years, you will be allowed to get an EU citizenship.
Portugal
Investment program in Portugal allows the immigrant to get EU citizenship by contributing over €350,000 in real estate or another government project. The applicant should reside about 5 years in the country to get permanent residence permit. The list of the documents is short, and the main condition is to be able to prove your ground for living in that state.
The procedure is easy because it does not require the physical presence or fluency in Spanish to become a citizen.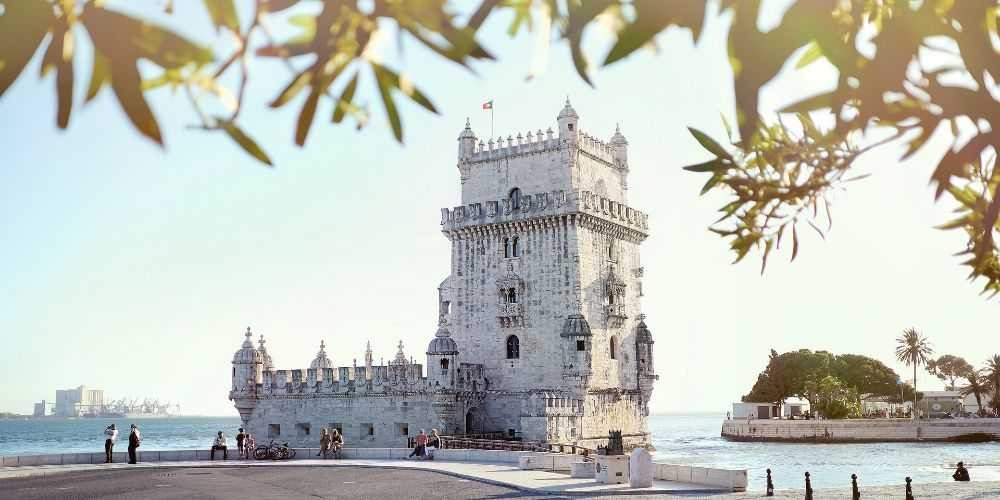 The countries mentioned above, let immigrants become bipatrides, in case they prefer getting EU passport by investment or repatriation. Those states are picked by the applicants the most frequently, as they give everyone the opportunity to obtain their passports in the fastest path possible.
The time of registration of EU passport matters, because you can immigrate much rapidly, and become equal with all the Europeans in accordance with your goals.