Immigration to Europe. Relocation by repatriation
European Union countries have always been attractive to immigrants. Better living conditions, higher salaries, safer environment and superior life prospects for future generations – those are the main things that inspire people to relocate to Europe. Different types of immigration exist and are available to anyone willing to move. The one method we will talk about in this article is repatriation. Let us discover who can obtain citizenship this way, what are the benefits of this type of immigration and summarize the main points that will be mentioned below.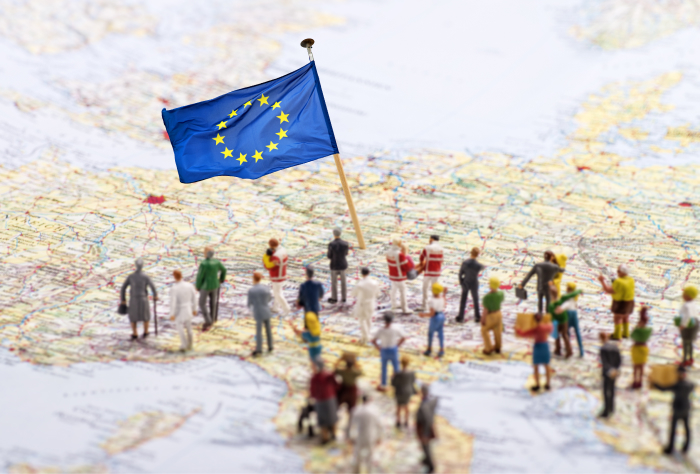 Who can obtain citizenship by repatriation
Using simple words, repatriation means the "right of blood" for a foreigner to immigrate. If you have ancestors that ever lived in the country you want to relocate to, this can create possibilities for you to apply for a citizenship and immigrate there. Of course, each state has its own immigration legislation. Obtaining European passport can differ from country to country – some allow grandchildren, others accept great-grandchildren and their descendants to become citizens. European countries have their generations everywhere, due to wars, expelling, travelling, migrating etc. Most people are not aware that their grandparents were Europeans. Even you, reading this article, can be a great-grandchild of EU citizen and have opportunity to apply for repatriation. In most cases, you provide documents that confirm your relationship to the relative, birth certificate for example. Some states require applicants to pass a language proficiency test. Anyway, repatriation is a simple and fast method to obtain citizenship and benefits of living in EU states.
Benefits of citizenship by repatriation
European citizenship grants a bunch of rights and opportunities. Holding EU passport provides you with possibilities to:
Live, work, study in any European Union state;
Move freely within the Schengen zone;
Travel visa-free to many countries around the world.

Repatriation allows you to obtain citizenship and all utilities mentioned above. In other cases, you will not have such benefits. For example, if you have a golden visa or a residence permit, you will not have the right to live in another European Union country. 90 days in 6 each month is the maximum time for you to visit other countries, as it is not enough time to find a job or start a business.
The most beneficial way to gain citizenship is repatriation. If you prove, that your grandparents or great-grandparents were European passport holders, the closed doors of better life will open to offer you the benefits of living in EU country. There is no faster and simpler way to gain citizenship today, process of repatriation is rapid. European states themselves want to return native citizens back to their roots.
Summary 
In conclusion, the most sufficient way to gain European citizenship is repatriation. Immigration improves lives of those who seek safety, wealth and better living conditions. Having relatives in EU is a great way to apply for relocation and attempt to gain all the benefits of living there. Birth certificates and other documents, that show your relations to European roots, can change your life forever. Repatriation is a simple and fast process. EU states would love to welcome anyone who has relations with their countries. European citizenship provides the most convenient opportunities to improve your life conditions.