Moving to Slovenia: The Benefits of Immigration in 2023
Slovenia is located in Central Europe. As a small state, it is now becoming a popular destination for immigration. There is a list of reasons for this surge in popularity. As you read on, we are going to explore these, as well as advise on how you can approach a relocation to Slovenia on your own.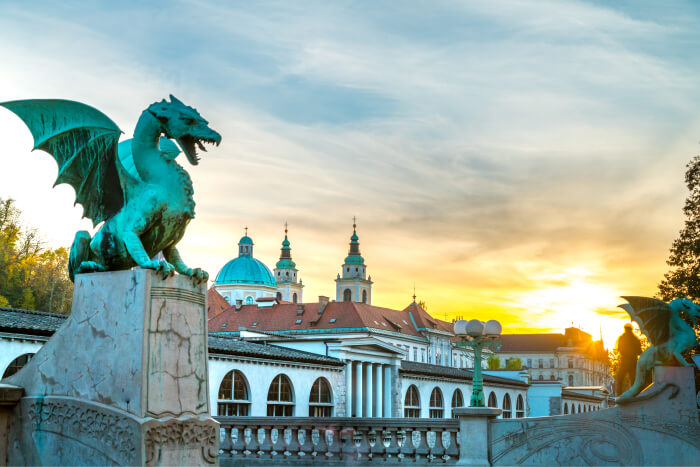 Why do people move to Slovenia?
Beneficial location: Sloveniais located at the very heart of Europe. This central location makes it an ideal place to travel to other countries and easy to reach to European market;
Easy registration of a company: the government offers a simplified company registration process. This means that it is easy to set up your own business here or open an offshore enterprise;
Low taxation: Slovenia has a relatively low taxes;
High quality of life: one of the biggest upsides here is that the country offers an exceptionally high quality of life.
Benefits of business immigration to Slovenia in 2023
As well as the general benefits of living in Slovenia, there are also additional advantages for those who may be looking for operating a business in the country. These include:
Access to the European Union market: as a member of the European Union, Slovenia allows businesses to access a market that consists of more than 450 million members;
Favourable tax system: with benefits such as tax breaks, the environment in the mentioned state is extremely business friendly;
Highly skilled workforce: with a focus on STEM education, Slovenia is known for its highly skilled employees.
How can you get a residence permit in Slovenia?
There are several ways to get a residence permit in Slovenia. These are:
Work permit: with a job offer, it is possible to apply for a work permit in the mentioned state. If you have 5 continuous years of residence with a permanent residence permit, you can then apply for citizenship;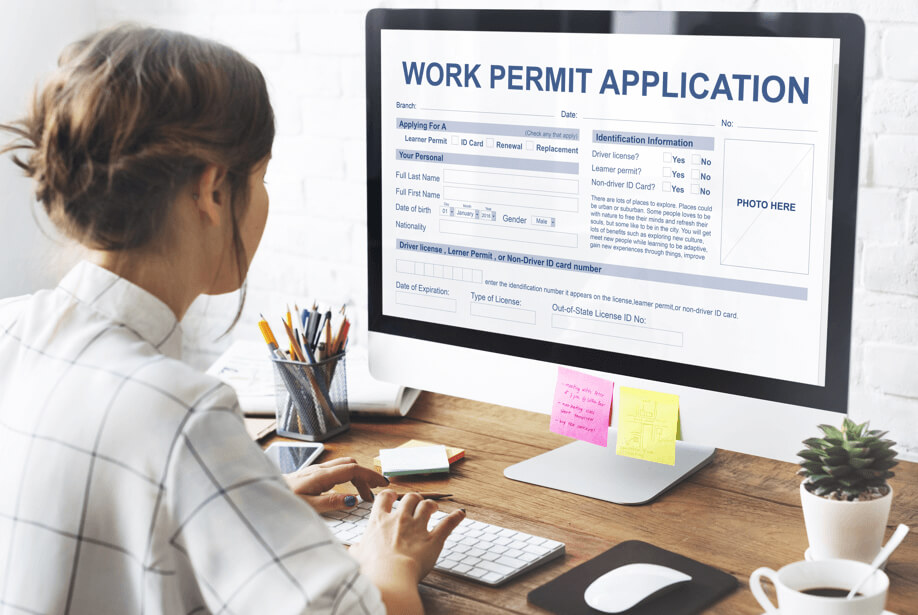 Family reunification: if you have family members who are Slovenian residents, there is the opportunity to apply for a residence permit based on family reunification. If you stay in here for 3 continuous years on this basis you can then apply for citizenship;
Investment: it is also possible to gain a residence permit by investing in the country. If you then reside in the country for 5 years, you can go ahead and apply for citizenship.
There is one more way, when people are able to avoid the registration of residence permit – registration of citizenship by repatriation. You will be allowed to use all the benefits of citizen in the country of relocation, including working without extra permits.
Final Thoughts
Slovenia has plenty to offer for those who are considering immigration. With its central location, benefits for businesses and the high quality of life, it is easy to see why the country holds so much appeal. There are many ways to obtain a residence permit, which can also lead to citizenship after a certain number of years.
If you are considering immigration to Slovenia, be sure that you do your research and talk to an immigration lawyer to see if that state is the right country for you.