The impact of immigration policies and regulations on businesses and industries
Immigration can have a significant impact on businesses and industries in several ways. Here are a few examples:
Access to a larger talent pool

Immigration can provide businesses with access to a larger and more diverse pool of talent, which can help to fill labor market gaps and support business growth. This can be particularly important for high-skilled industries such as healthcare, technology, and engineering, where there may be a shortage of native workers with the necessary skills.

Increased competition

Immigration can also increase competition in the labor market, which can help to drive innovation and improve efficiency. This can be beneficial for businesses that are looking to improve their competitiveness and profitability.

Entrepreneurship and innovation

Immigrant entrepreneurs can bring new ideas and innovation to industries, which can help to drive economic growth and create new jobs. In many cases, immigrant entrepreneurs have created successful companies that have had a positive impact on the local economy.

Cost savings

Immigrant workers may be willing to work for lower salaries than natives, which can help to reduce labor costs for businesses. This can be particularly important for low-skilled industries such as agriculture and hospitality, where labor costs can be a significant portion of overall expenses.

Cultural diversity

Cultural diversity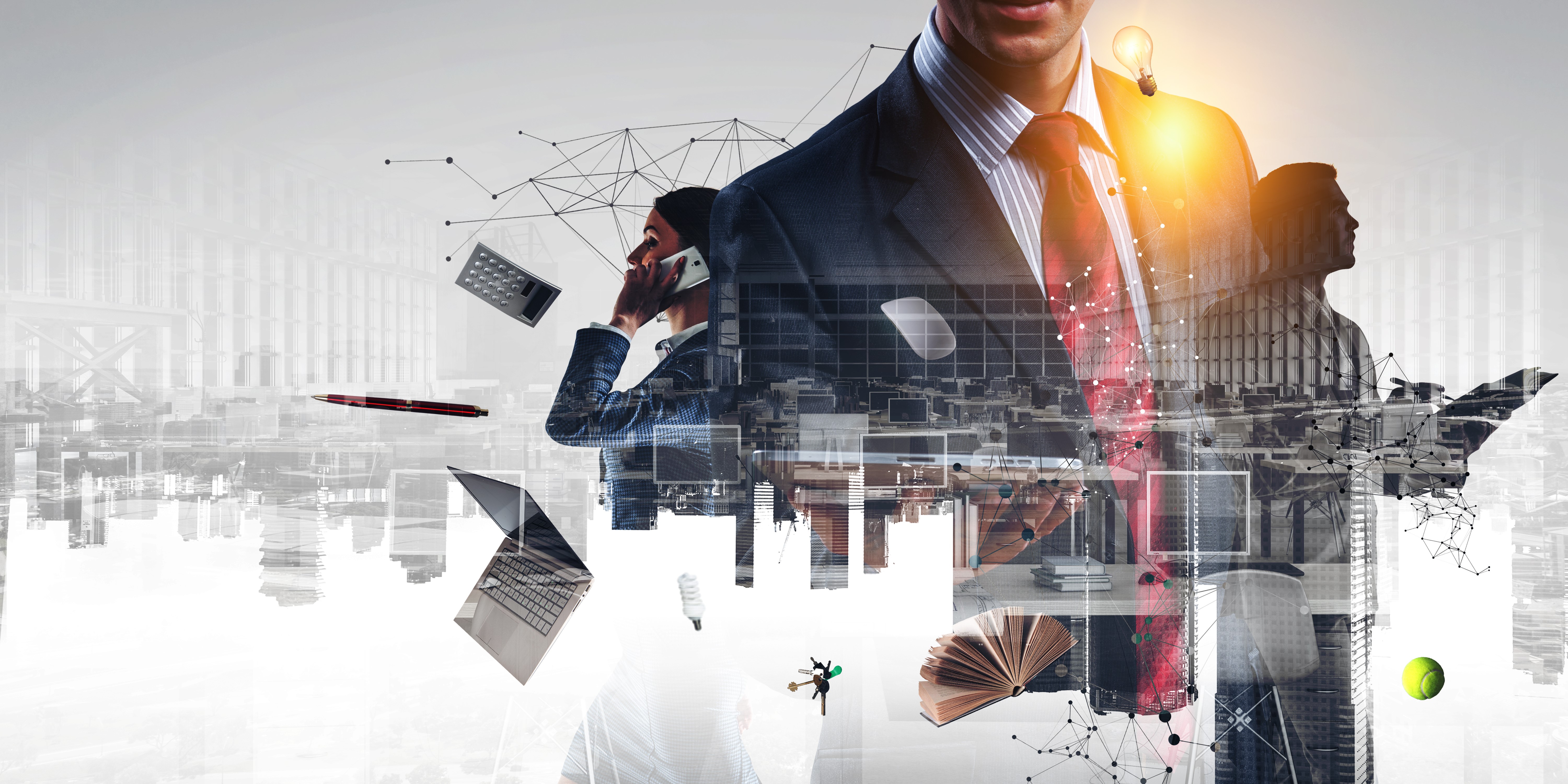 The policies and regulations for immigrants in the European Union can vary depending on the country and their specific laws. However, there are some common policies and regulations that apply across the EU. Here are a few examples:
Residence permits (RP): immigrants who wish to reside in an EU country for more than 90 days typically need to apply for a RP. The requirements for obtaining a residence permit can vary depending on the country and the purpose of the stay.
Work permits: people who wish to work in an EU country are expected to obtain a work permit. The requirements for processing a work permit can vary depending on the country and the type of work. For example, some countries may have quotas for certain types of jobs or require specific qualifications.
Integration programs: some EU countries require immigrants to participate in integration programs to help them adjust to life in the new country. These programs may include language classes, cultural orientation, and job training.
Family reunification: applicants who have family members in an EU country are able to use the procedure of family reunification.
Asylum and refugee protection: immigrants who are fleeing persecution or conflict may be able to apply for asylum or refugee protection in an EU country. The requirements for asylum and refugee protection can vary depending the individual circumstances of the applicant.
These are just a few examples of the policies and regulations that apply to immigrants in the EU. It is important to note that immigration rules and procedures can be complicated and may differ.
Conclusion
Following the information above, we can conclude, that supporting immigration reform can benefit businesses in a number of ways, including providing access to a larger talent pool, improving productivity and competitiveness, generating cost savings, increasing consumer spending, and promoting corporate social responsibility.