Good news for those looking forward to acquiring (or reinstating) Romanian citizenship.
The National Citizenship Agency (ANC) has reserved the right to correspond with applicants via emails using certified electronic signature on the documents.
The candidate is still responsible for the validity of both postal and e-mail addresses.
In case of any changes, he must immediately notify the Agency about them, or his application will be rejected as unconfirmed.
This way is more convenient, though.
It used to be very difficult and sometimes even futile to send registered letters, mainly abroad, through the services offered by the Romanian post.
This procedure had several serious disadvantages, such as the human factor and low efficiency, since many messages did not reach the recipient, and retransmission of letters entailed more costs and contributed to the accumulation of a significant number of letters, not to mention the missed deadlines.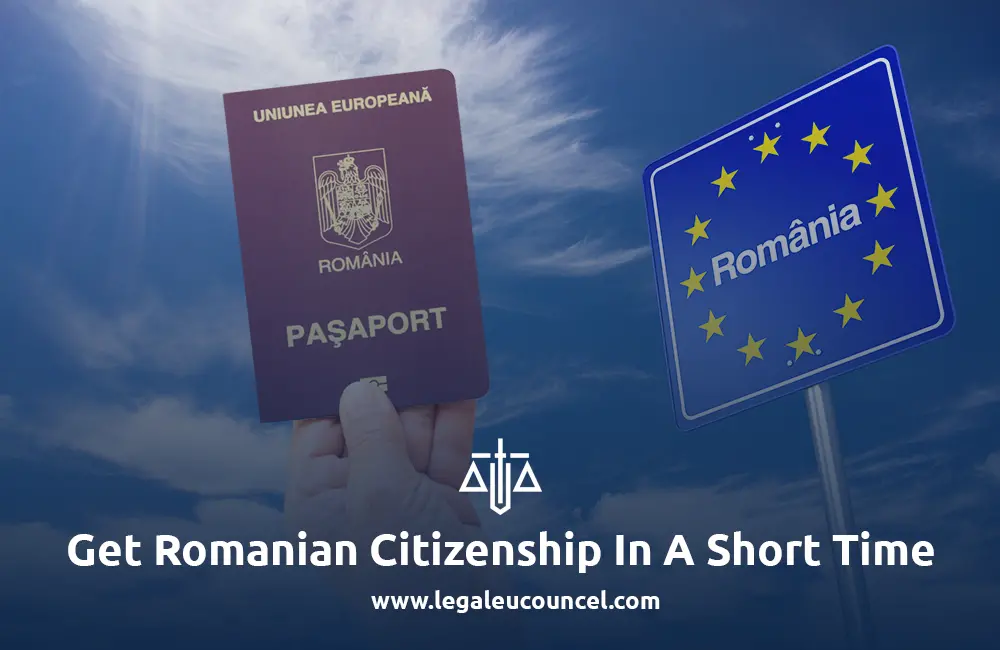 In the latest decree and the adopted decision (July 2021) it has been stipulated that it is now necessary to submit all documents in an apostilled form (except for passports) too.
This measure is provided to eliminate the risk of fraudulently obtaining Romanian citizenship on the basis of false documents.
Still, Romanian citizenship procedure is one of the easiest ways to obtain an EU passport, especially by origin ("roots").
According to Law No. 21/1991, and to be precise, Articles 10 and 11, you can apply for Romanian citizenship by descent if you meet the following conditions: have or have had a relative who was a Romanian citizen at any time in their life (parent, grandparent, great-grandparent).
There are several other options becoming a citizen of this country, but you do not have to learn about all the nuances on your own, our company has been keeping abreast of all changes in civil legislation for many years, finding the best ways to help its clients. On an individual appointment, we may provide a more detailed solution to your separate case.